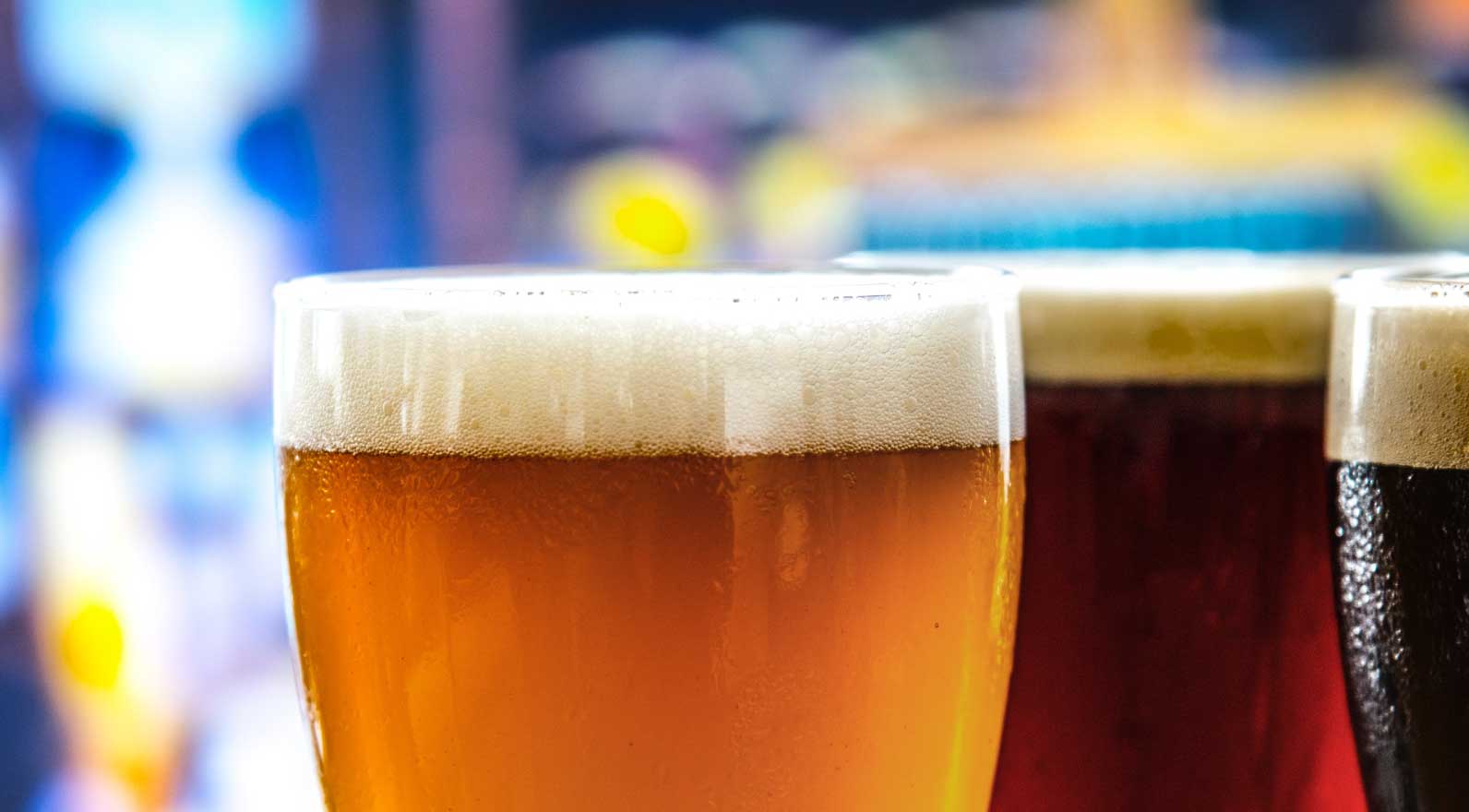 Our Menu
Beer Island Menu
As well as craft beer fresh from the barrel, we serve beer cocktails, soft drinks and food that complements the beer, available as set menus.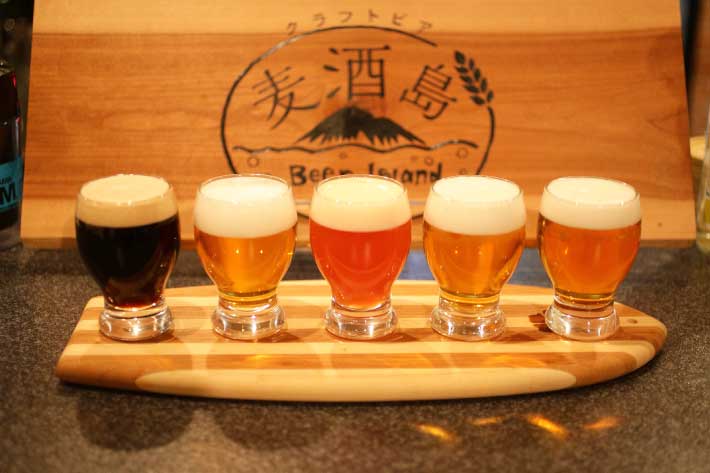 Enjoy craft beers poured with love by the owner – a qualified beer sommelier. There are over 10 seasonal craft beers that change every week! Beause they are "fresh from the barrel" you can really compare the flavours of a host of quality craft beers.
Craft Beer Board – 5-glass taster set

---

1,800Yen
Nekonihiki / Isekadoya Beer (Mie) size S

---

800yen
BIG BANG IPA / Uchu Brewing (Yamanashi) size S

---

800Yen
Peach Weizen / Minoh Beer (Osaka) size S

---

750Yen
PORTER / Voyager Brewing (Wakayama) size S

---

750Yen
Indian Ao Oni / Yo-Ho Brewing (Nagano) size S

---

650Yen
※These are just a few examples.
Beer Cocktail
Beer Cocktails & Other Drinks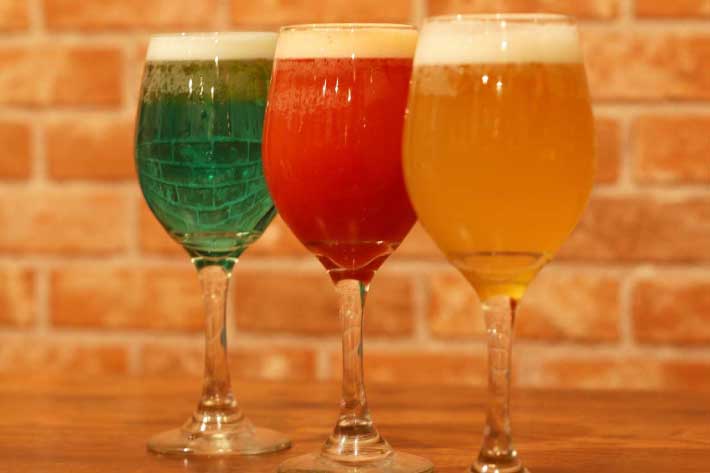 Beer lovers... why not open your mind to something new and experience a beer cocktail? There are many beer cocktails at Beer Island to be enjoyed. We also have non-alcoholic cocktails and soft drinks.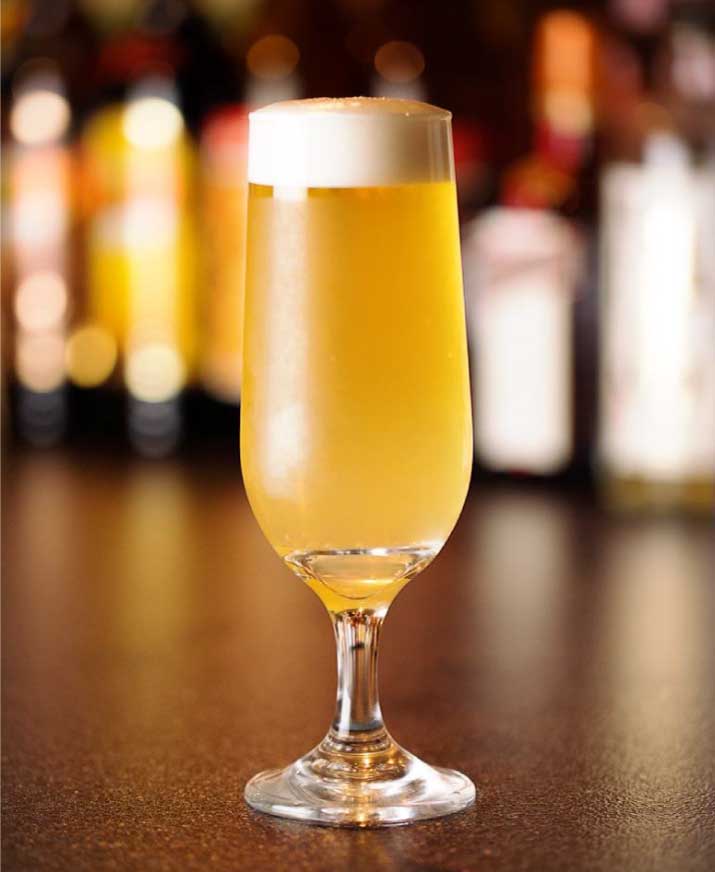 Setouchi Lemonade Beer
700Yen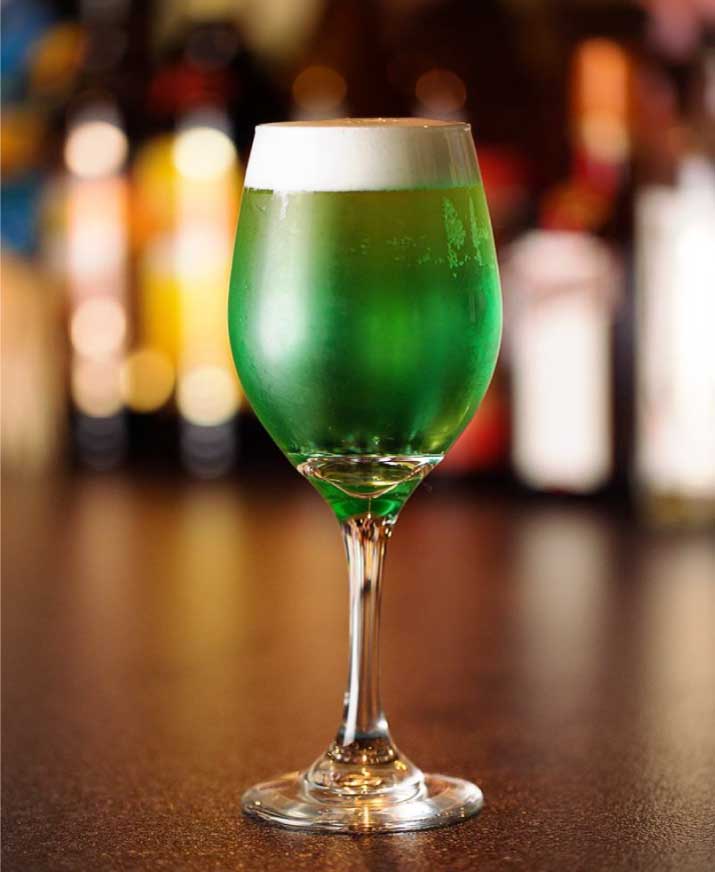 Sky Blue Island Beer
700Yen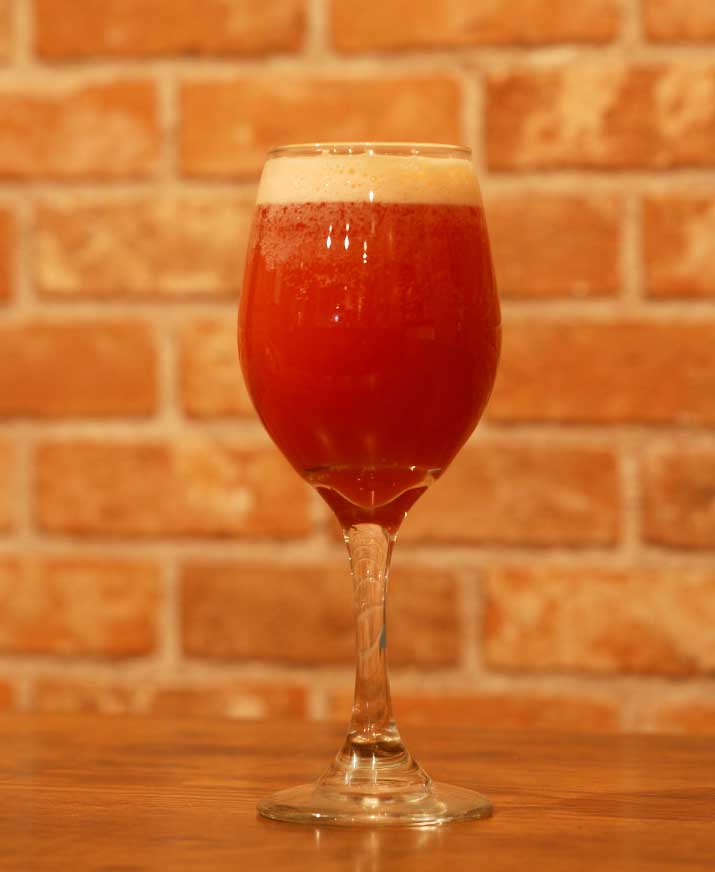 Fuzzy Red Beer
700Yen
Grown-up Shandy Gaff

---

680Yen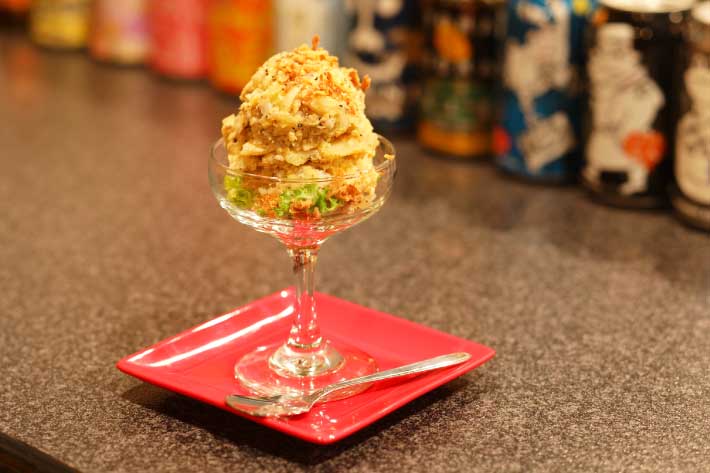 Adult potato salad
500Yen
Once you start you can't stop. Potato salad for grown-ups that is truly irresistable.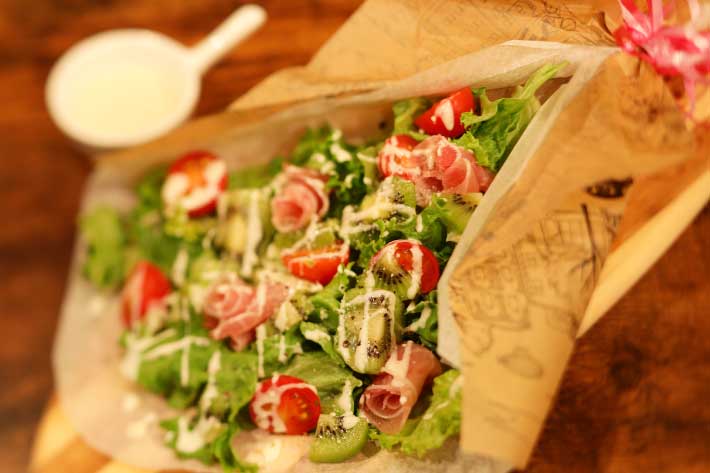 Ceasar salad with Okayama vegetables
600Yen
Also available as a bouquet salad perfect for celebrations and parties.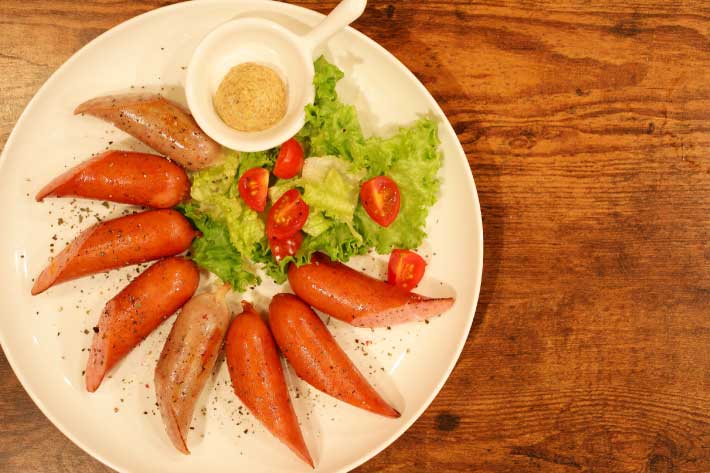 Two varieties of grilled sausage
750Yen
Two delicious sausages of varying types carefully selected by the owner as the perfect complement to our craft beers.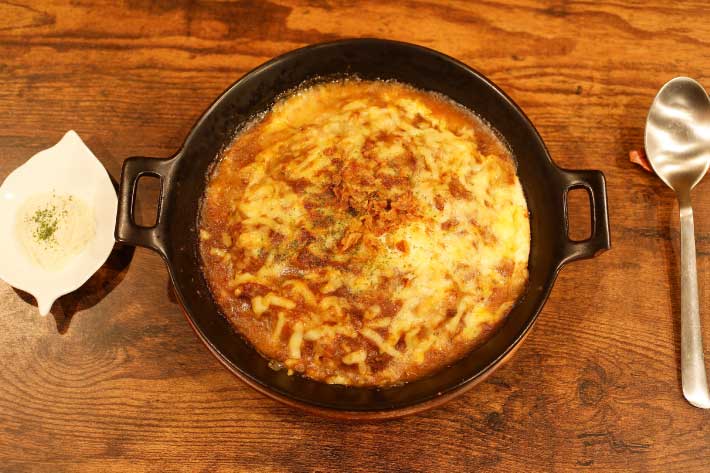 Curry Doria with beef tendon and raw egg
750Yen
This is an absolute essential, and our most popular food! Melt in the mouth raw egg inside.
Luxurious chicken karaage marinaded in craft beer
850Yen
Chicken karaage luxuriously marinaded in craft beer. The meat is very soft and juicy. Once you start you definitely won't be able to stop!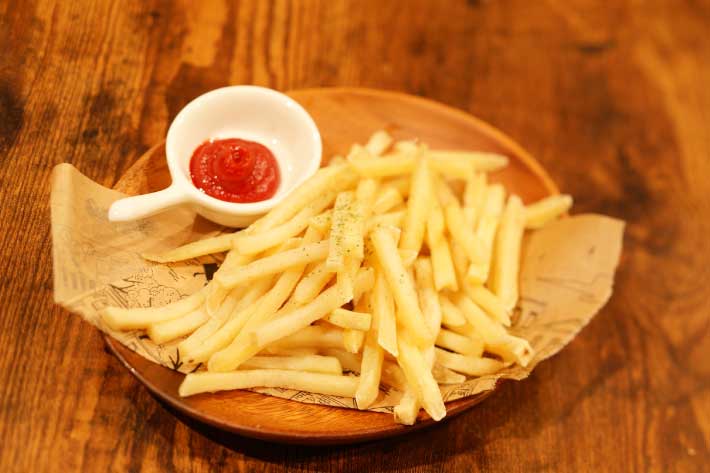 Fries
450Yen
The ultimate nibbles with beer. There is a good-value extra large portion available too!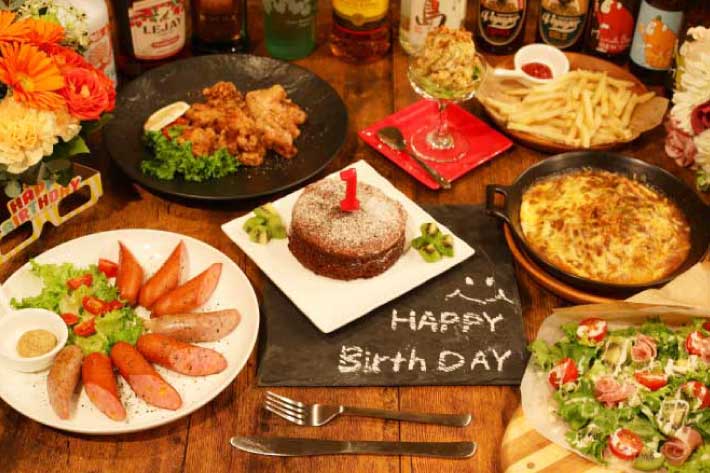 For parties, dates, a girls night out, welcome parties, drinks dos, end of year parties, or juist about any of your venue hire needs. There are 3 party set menus at 3,500 yen, 4,500 yen or 5,500 yen. Book in advance to avoid disappointment.
More
Use Cases
We are flexible
At Beer Island, we can cater to your needs. It's fine if you want to drink alone or with friends, hire out the whole venue if you want to let loose with friends. Also, please enquire about our bartending service for your events.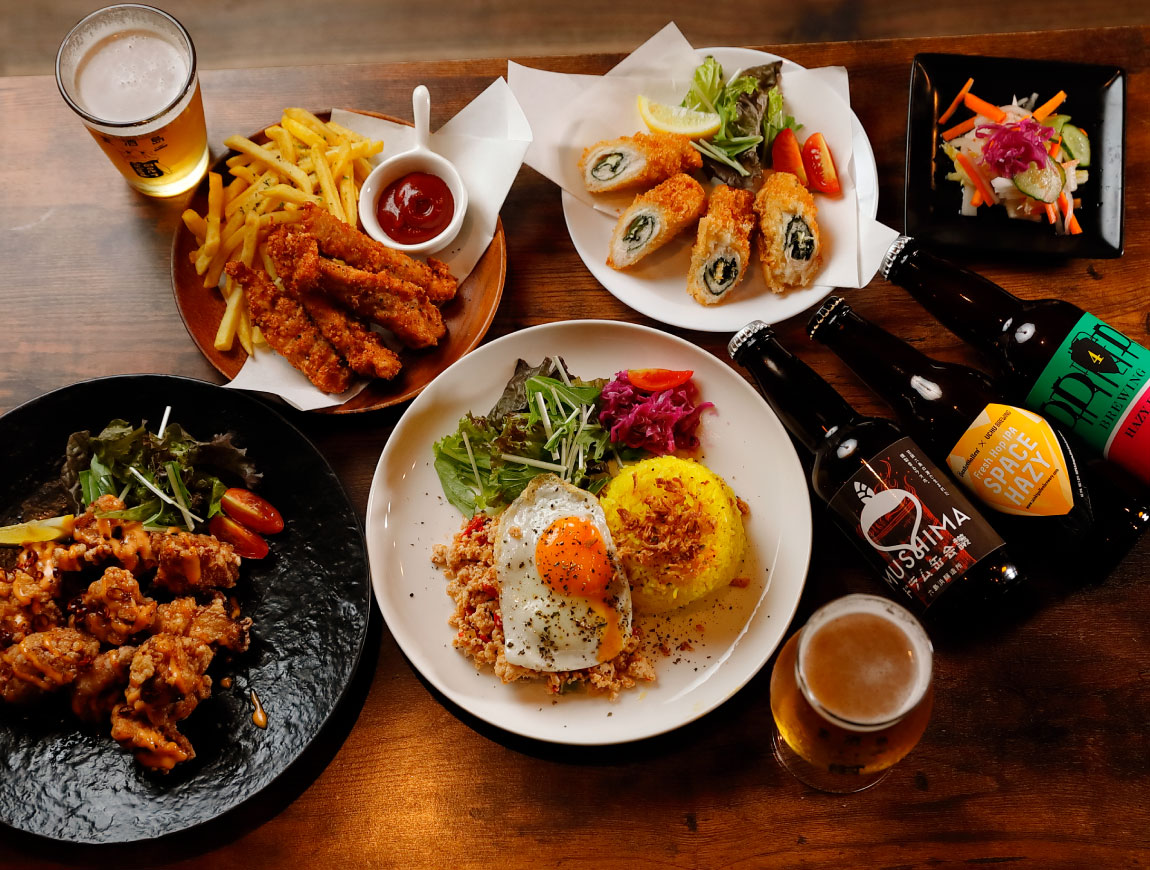 Reserved
Venue hire
Possible because of the compact size of the venue... why not hire the whole room! Drink all your want in 2 hours in 3 types – this offer is for 10 people and over (max. 17 seated). Recommended for birthdays, mum's meetings or for private gigs.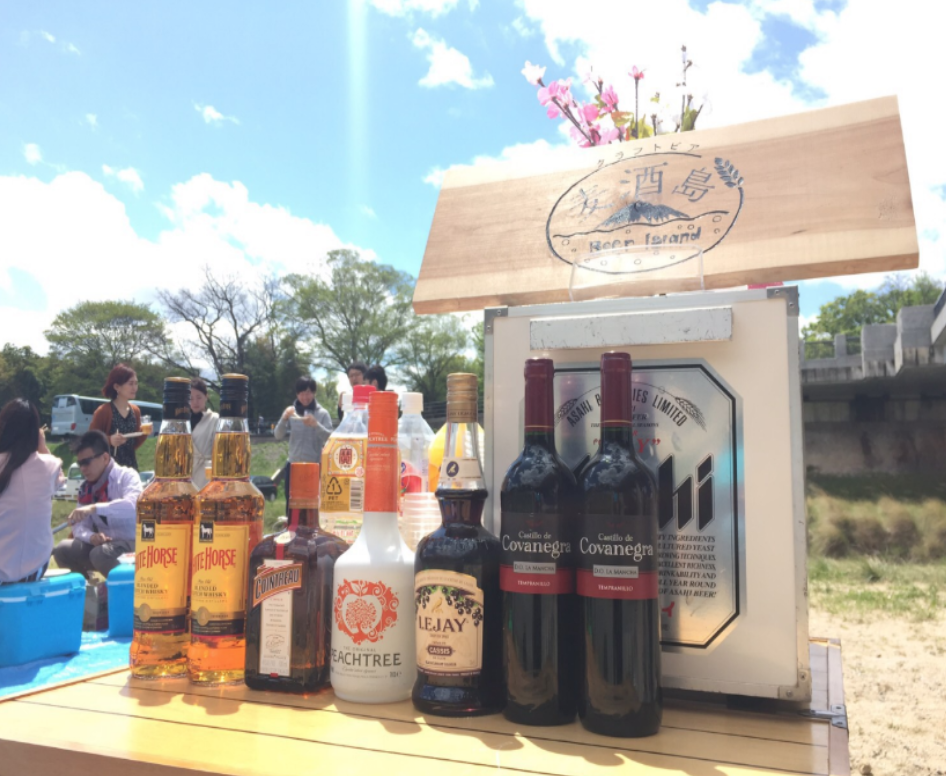 Catering
Visiting barman service
The owner himself as a qualified beer sommelier will come to you as a barman for your event - anything from BBQs, socials, reunions or corporate events. We will deliver fresh craft beer!